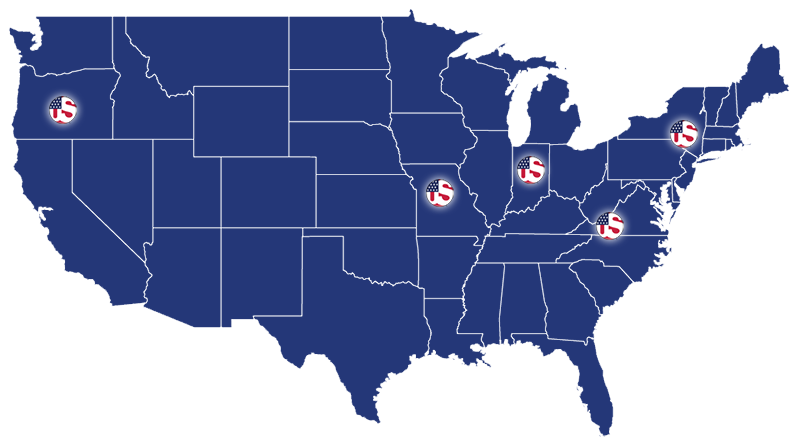 Over the next few months US Dodgeball will be selecting players from all over the United States for the 2018 Men's, Women's and Mixed team.
Those selected will represent the United States and compete against the best teams from around the world at the 2018 Dodgeball World Cup at Madison Square Garden in New York City. Although we will make every effort raise funds to assist the team, players (if selected) should be prepared to cover all expenses for travel, uniforms and accommodations for the America's Cup and The World Cup.
Below are the tryouts dates. If there is not a convenient tryout near you, video submissions will be accepted. More information on video submissions will be posted by Sept 12. For questions on eligibility or to be notified of the upcoming dates and locations and details on video submissions please contact us.
Upcoming Tryouts (Follow the links below for details and to register.)
Rockville, MD  | Sept. 30th, 2017
Halfmoon, NY | Oct 14th, 2017
Beaverton, OR | Oct 28th, 2017
New Albany, Indiana |Date to be announced.
Missouri | City and date to be announced.