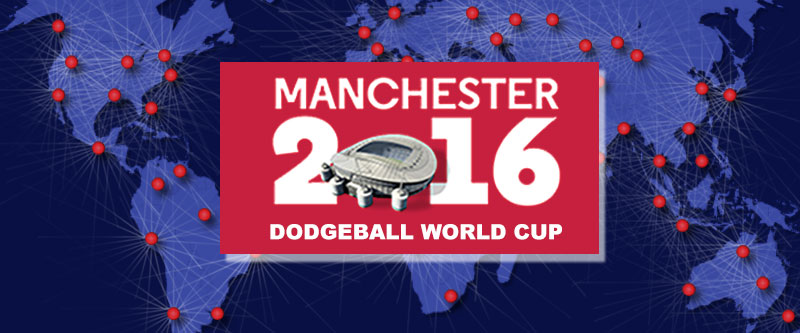 The inaugural 2016 Dodgeball World Cup will be held April 16-17, 2016 in Manchester, England. The competition is sponsored by the World Dodgeball Association and will take place at the state-of-the-art National Basketball Centre. The National Basketball Centre, which will open in February 2016, is part of the brand new Belle Vue Sports Village development and will boast world-class amenities to serve up to 2,000 players and spectators.
The World Cup will feature the top eight men's and women's teams from around the globe. Host nation England will receive an automatic bid, with the remaining seven teams in each division qualifying from Africa, Asia, Europe, and North America. Two days of intense competition among the best dodgeballers on Earth will determine the rightful bearers of the "Dodgeball World Champions" title and grant two teams dodgeball immortality!
Meet the Men and Women who will represent the United States at the 2016 Dodgeball World Cup.