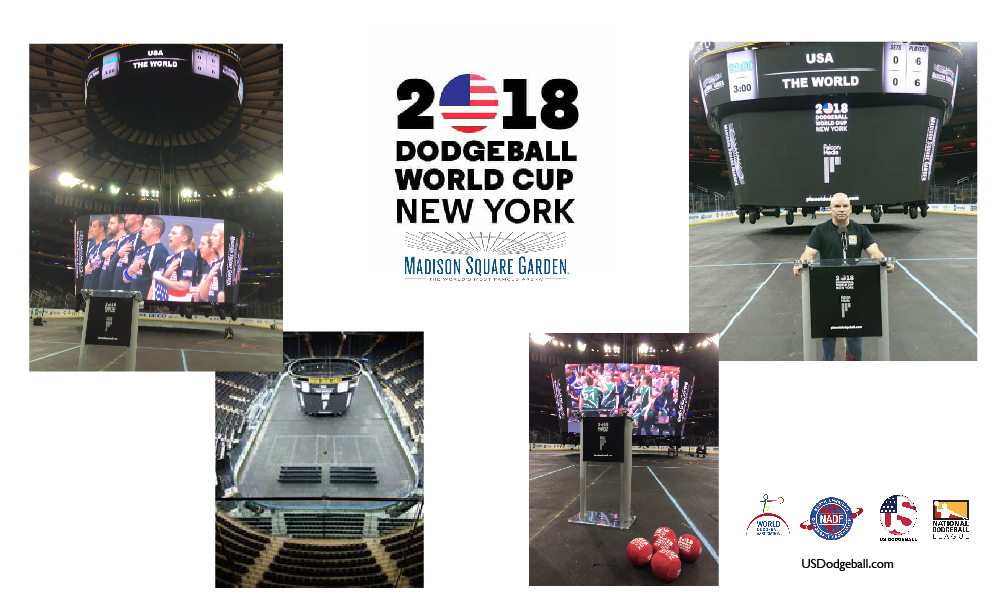 The 2018 Dodgeball World Cup will be held the first week of August in New York City. The competition will take place at Madison Square Garden, the world's most famous arena.
The World Cup will feature the top 10 men's, women's, and mixed teams from Africa, Asia, Australia, Europe, and North America.
For information on Partnering or Sponsorship contact us.